iTalk Gold Terms and Conditions.
We offer to value and purchase your unwanted or broken gold. Please read these Terms & Conditions set out below, if you do not agree to these Terms & Conditions please do not use Italk gold service, by bring in us your unwanted or broken gold, you accept these Terms & Conditions. The Terms & Conditions affect your rights and liabilities and legally binding you as a customer in relation to the sale of your gold which you bring in to Italk Gold Limited Company Reg No: 7526990
1. Requirements & Restrictions
You hereby warrant that, you are the lawful owner of your unwanted or broken gold.
You are 18 years of age and over.
You have the right to sell your unwanted or broken gold.
Your gold is free holding and does not have any liabilities or adverse claims against it.
You agree that you may have to provide us with proof of identification if required, before we pay you, (for us to meet our legal obligations).
Any transaction initiated by you will not cause Italk Gold Limited to be in violation of any anti-money laundering, anti-terrorism, or other applicable law of the UK, or any country.
You are the actual legal owner of any and all property offered to be sold to Italk Gold Limited and that Italk Gold Limited may, but shall not be required to, ask you to provide documentation or other proof of such ownership.
You are acting on your own behalf.
2. Valuation & Purchase Offer

Once we have received the gold you bring in to us, we will value your gold based on the carat and weight of your gold.
You agree that we may have to test your gold to verify the carat and value of your gold, We use cutting edge sensor equipment to ensure no damage is done to the items you bring to us. We strive to ensure your items are returned to you in the same condition as they were in when received by Italk Gold Limited.
Our offer is based on the carat and weight of your gold and does not include stones as we pay for per gram for gold, any additional stones or gems on your gold, will be removed and your weight will reduced, we will not return removed items from your gold unless you decide not to sell your gold to us.
We may consider purchasing gold Which contains diamonds, and making you a higher offer depending on the size of your stone.
We will make a purchase offer to you, to purchase your gold, if you are happy with our offer we will make payment to you immediately , and if you are not happy with our offer we will return your gold back to you.
3. Payments
If you have accepted our purchase offer, we will make payment to you in the form of Cash or bank account, depending on your preference of payment choice.
Please note that once you have agreed with our purchase offer and you have been paid out, we will not be in the position to return your gold or cancel this transaction thereafter, this is because we may have already scraped or melted your gold.
Payments are only made within the United Kingdom Bank Accounts and Cash payments are only paid in Sterling pounds.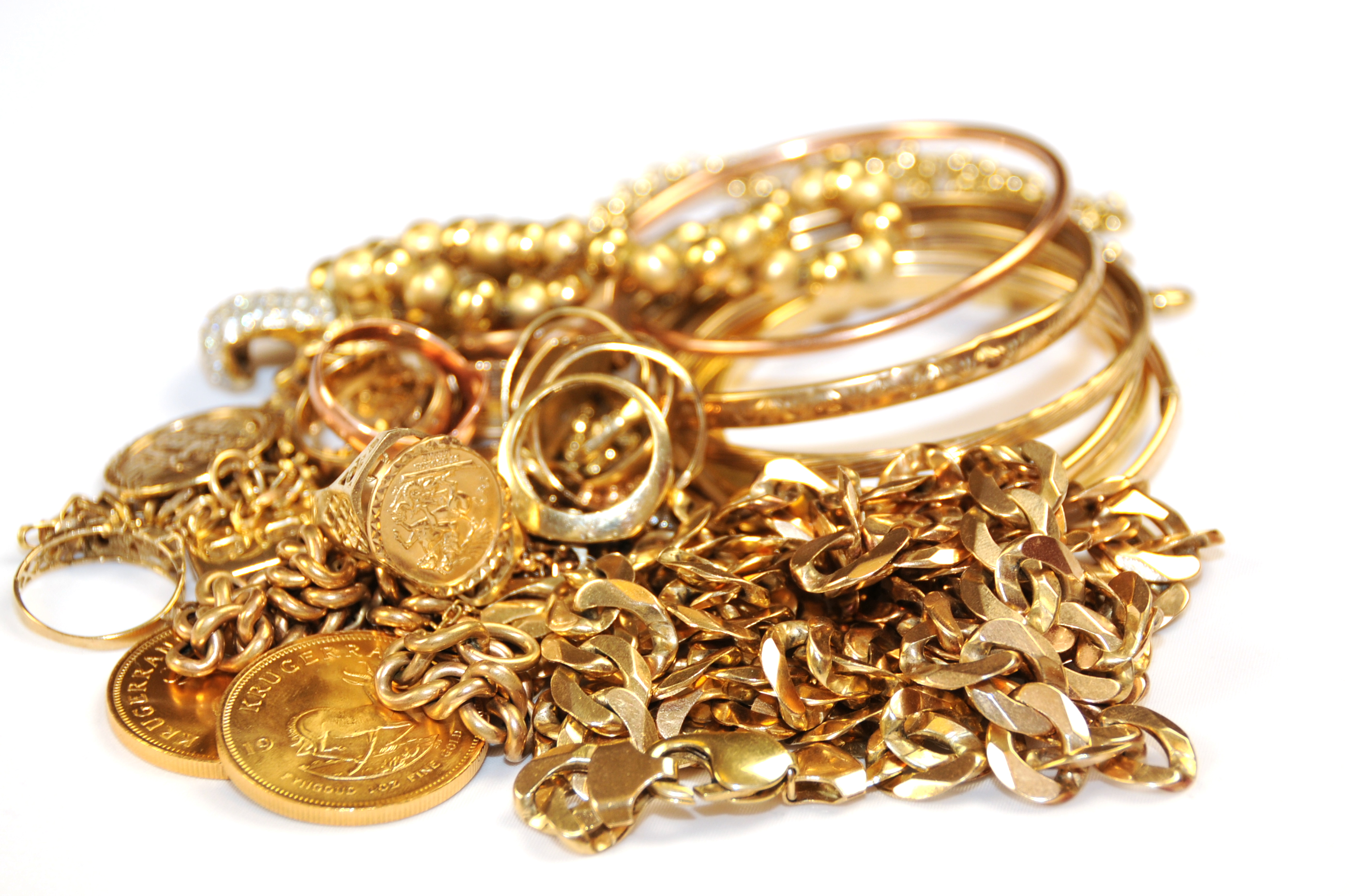 4. The law

These Terms & Conditions shall be governed by English Law and we shall not be in breach of these Terms & Conditions caused by circumstances beyond our control.
A person who is not party to these Terms & Conditions shall not have any rights under or in connection with them under the Contracts (Rights of Third Parties) Act 1999.
We may transfer our rights under these Terms & Conditions to another business, but your rights will not be affected under these Terms & Conditions.
We will try and solve any disagreements quickly and efficiently.
We reserve the right to change these Terms & Conditions from Time to Time and advise you to re visit our website www.italkgold.co.uk or www.italkgold.com at any time to ensure that you are updated of our current Terms & Conditions, we will also highlight on our website that our Terms & Conditions have been changed.
5.iTalk Gold Contact Details

If you have any queries, complaints or require any information you can email us, write to use or phone us.
Our trading times are from Mon to Fri (9:30am to 4pm) Sat (10am to 13:00) and we are closed on Sundays and Public Holidays.
Registered office: Italk gold 499 High Road, Wembley Plaza, Wembley, HA0 2DH, London, United Kingdom.
Email:italkgold@gmail.com – Phone: 0208 903 9253