All valuables are kept in a Vault, so rest assured they will be looked after, however your goods will not be insured with us Italk Gold Limited or the Vault.

Step 1
Bring your Gold items in-store to us at our Wembley Retail Office.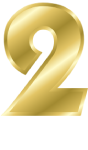 Step 2
We will Value your items and make you an instant cash sum, no credit checks.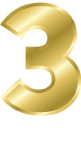 Step 3
Agree to set the Buy-Back Charge Fee ( an admin cost we charge if you choose to Buy-Back your goods.)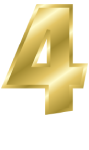 Step 4
If you decided to go ahead, we require your ID and latest proof of address, we will print out the contracts and hand over the cash price agreed straight away.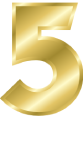 Step 5
If you decide you want your items back, just pop back within 28 days, and buy it back at the original transaction price, plus the Buy-Back Charge Fee.